We are a Human Resources consultancy formed by a team of professionals with more than 25 years of experience in the sector. We are specialised in offering solutions for recruitment, networks, selection processes, and development of junior talent from university profiles, recent graduates, and graduates with no more than 10 years of professional experience, both national and international.
We are fully involved in each project, looking for the best solutions creatively and practically, taking care of detail, valuing the personalised service, and teaming up with our clients. We know that this is the key when achieving the established objectives with the highest quality, professionalism, and cohesion.
Our clients are national and international leading companies in different sectors and areas -multinationals, SMEs, family companies, startups, and professionals. Our candidates come from diverse backgrounds such as Industrial Engineering / Computer Engineering and Telecommunications / Civil Engineering / Health Services, Sports and Social Services / Tourism, Hospitality and Culture / Education, Arts and Humanities / Legal, Economic and Social Sciences / Applied Sciences / Biosciences / Architecture and Construction among other titles.
We aim to be a benchmark as a Human Resources consultancy specialised in Junior Talent by taking as much care of our clients, candidates, and collaborators as possible.
We are highly committed with providing the best solutions to our clients so that their human capital is an added value that helps them achieve their short, medium, and long-term goals.
⬤   
Efficiency
⬤   
Passion for people
⬤   
Innovation & Creativity
⬤   
Personalised attention
⬤   
Respect
⬤   
Commitment
⬤   
Quality
⬤   
Excellence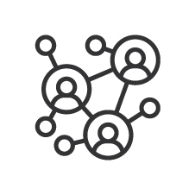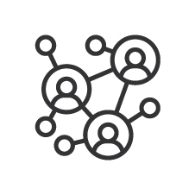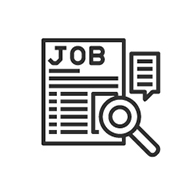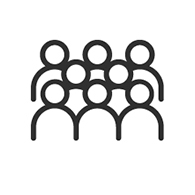 +50.000
Attendees to
our events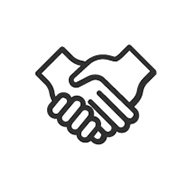 +400
Collaborating
companies