Business


services
Selection
We are looking for the best Junior Talent
.
We specialize in university profiles, recent graduates and junior talent for Internships, Scholarships, Graduate Programs, First Jobs and Middle Management positions. We optimize the recruitment and selection of high potential candidates through our multiple online and offline channels.
Talent days
Selection through action
.
We organize days dedicated to bringing together pre-selected candidates, according to their profile and target group. It is an activity that gives the opportunity to connect and interact directly with potential candidates, generating a relaxed and collaborative atmosphere that allows us to get to know the participants better.
IT Hackathons
Selection through technological challenges
.
We hold conferences for young people with programming and technological profiles to solve challenges in record time individually and in teams, with the aim of detecting talent through action and collaboration.
Creation of Talent Programs
We create talent and development programmes
.
We create exclusive professional development programmes (6-12-24 months) in order to attract and incorporate young talent with high potential, to form a pool of candidates who can become the future leaders of our clients.
Training and development
Soft skills for Trainees
.
We develop group or individual activities to improve interpersonal relationships and soft skills, both in formed teams and in onboarding processes, generating a creative and positive climate.
Employment congresses
JOBarcelona / JOBMadrid.
We hold two annual employment and career guidance congresses so that companies, institutions and universities can connect with university candidates and junior graduates and publicize the company, the offers (internships/employment/ scholarships/training) and all the development opportunities for young talent.
Candidate


services
Traineeships and job offers
Let's offer professional opportunities.
Candidates registered for free on our platform jobinplanet.com can apply for job offers, internships, exclusive opportunities from our clients; Leading Companies, Multinationals, SMEs, STARTUPS, Institutions and NGOs.
Career guidance
We offer courses to learn how to look for a job
.
We help you to launch your professional career, step by step: Self-knowledge, Motivation and professional potential report, CV creation, Cover letter, Elevator Pitch, Linkedin profile, Interview preparation, Assessment preparation, Identification of job search channels, Networking, Onboarding, Negotiation and Personal branding.
Employment Congresses: JOBarcelona y JOBMadrid
Matching Candidates with Recruitment Companies
.
We organize Conferences, Employment Forums, Afterworks, Talent days, Hackthons, where the candidate participates and connects directly with the Human Resources teams of recruiting companies that offer professional opportunities.
Services


for universities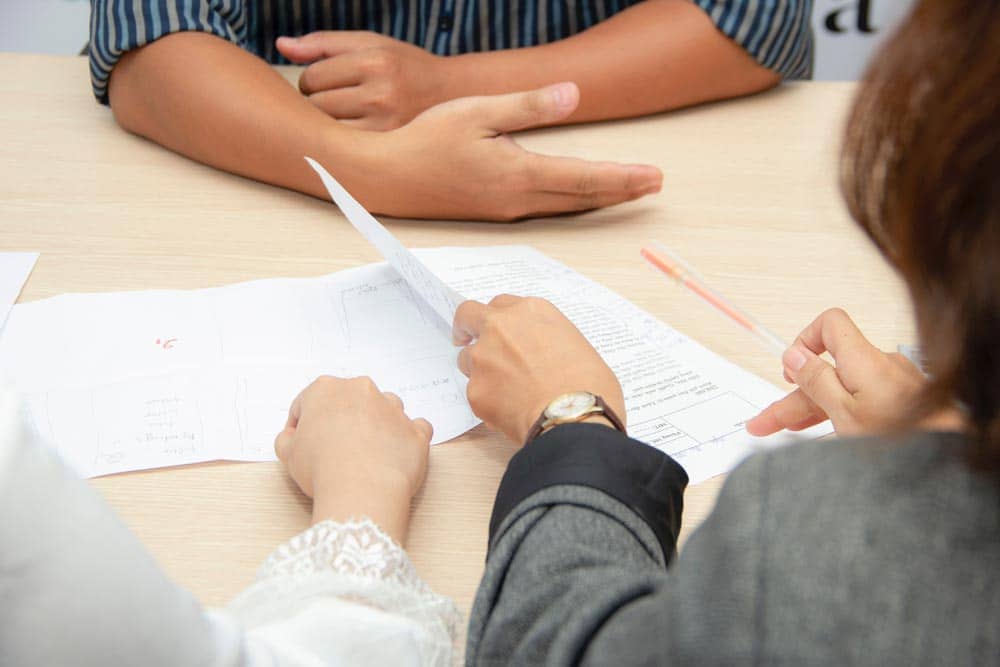 Job vacancies and career opportunities
We are in contact with the Career Departments of Universities, Business Schools, Vocational Training Schools both nationally and internationally, in order to provide career opportunities for students and alumni of these schools.
Career guidance and counseling
We give conferences and workshops in Universities and Business Schools to help students plan their professional career, from self-assessment, personal branding, internship, job search strategy or job improvement, as well as the preparation of elevator pitch, interviews, dynamics or other selection methods.
JOBarcelona / JOBMadrid: employment congresses
We organize Congresses to create spaces of reference where Companies, Institutions and Universities meet in order to offer professional and training opportunities to Junior Talent.